In 1932 Scott published a folio called Drawings of the B.C. Coast published by The Wrigley Printing Company of Vancouver, BC.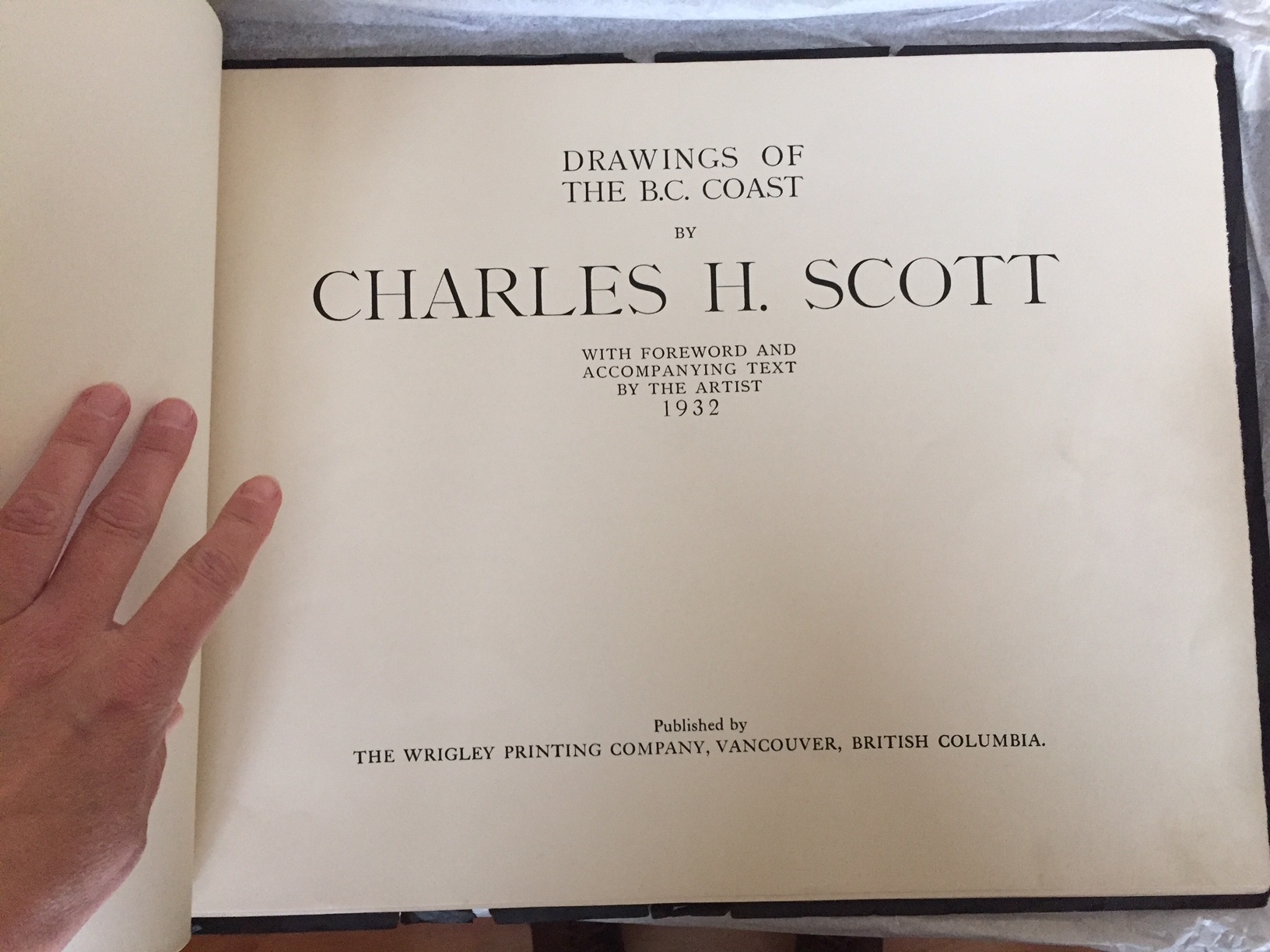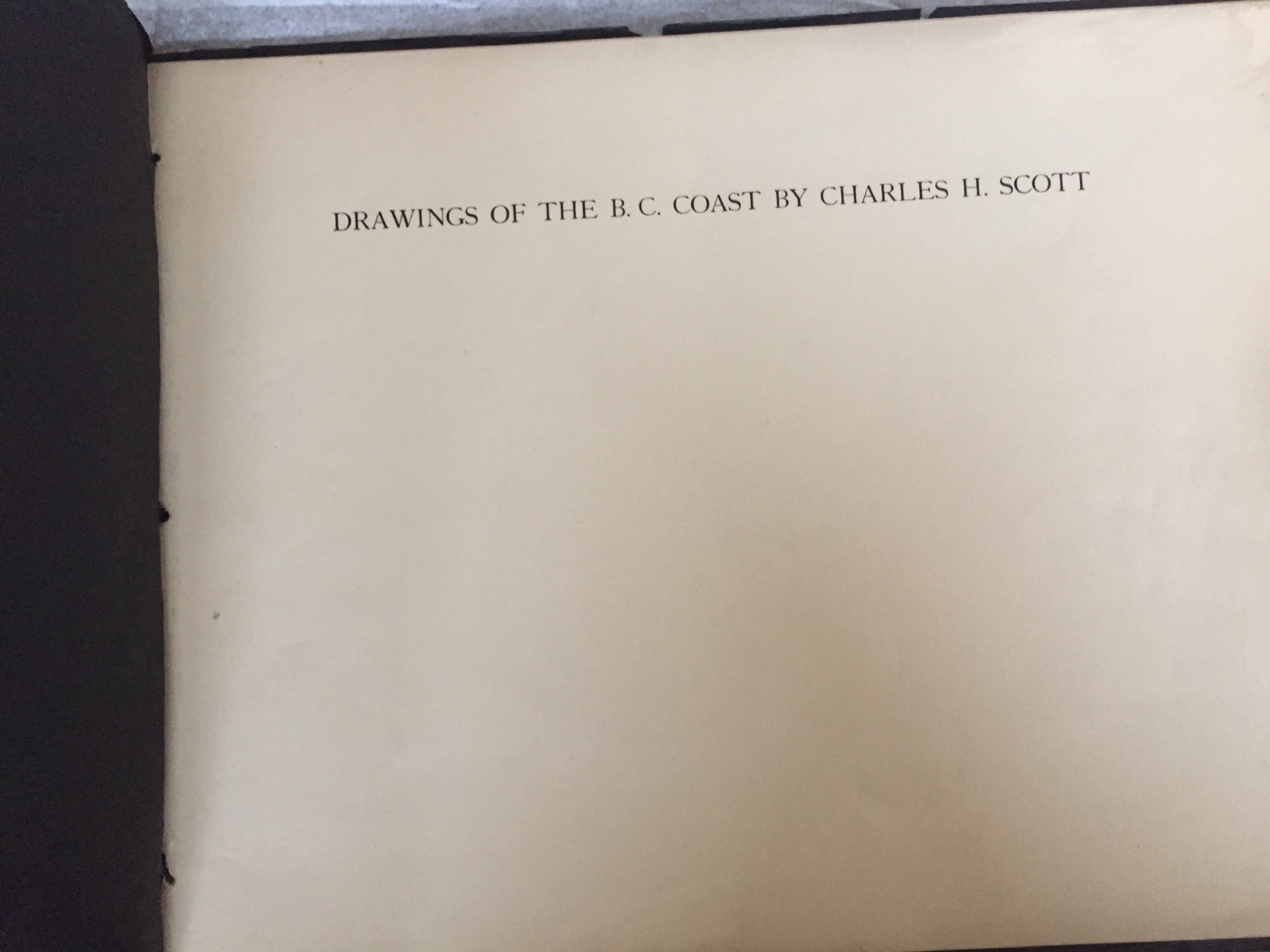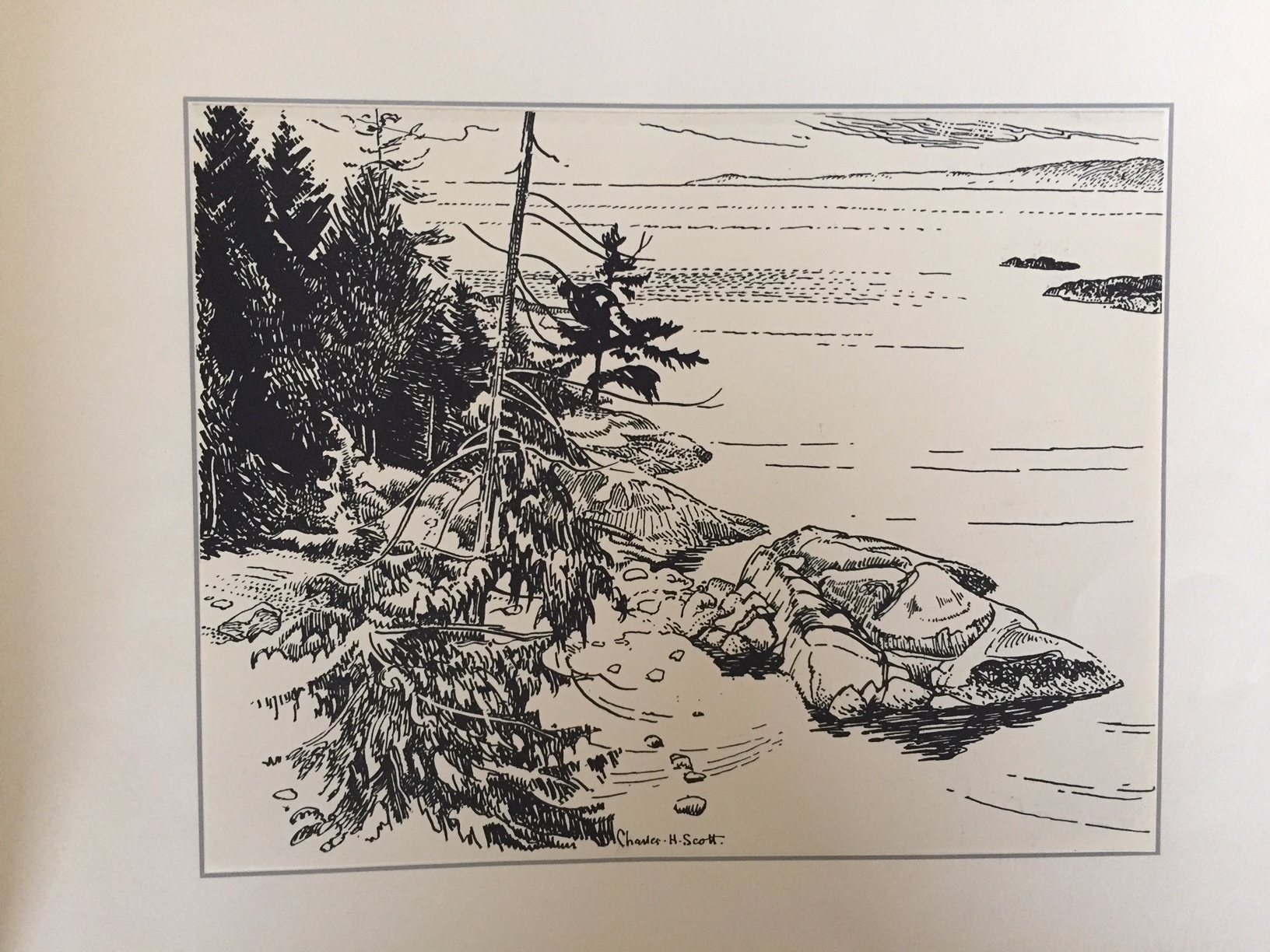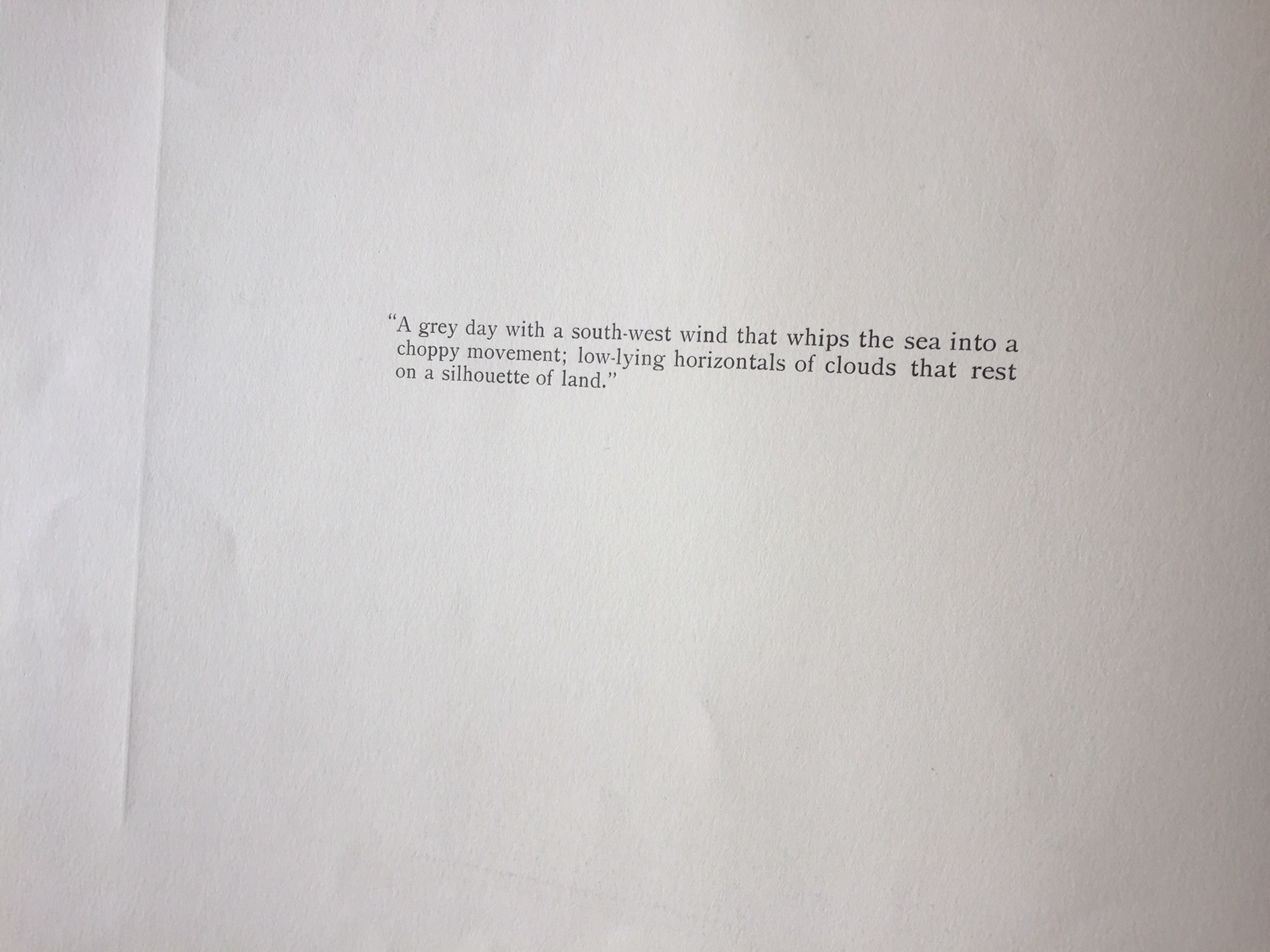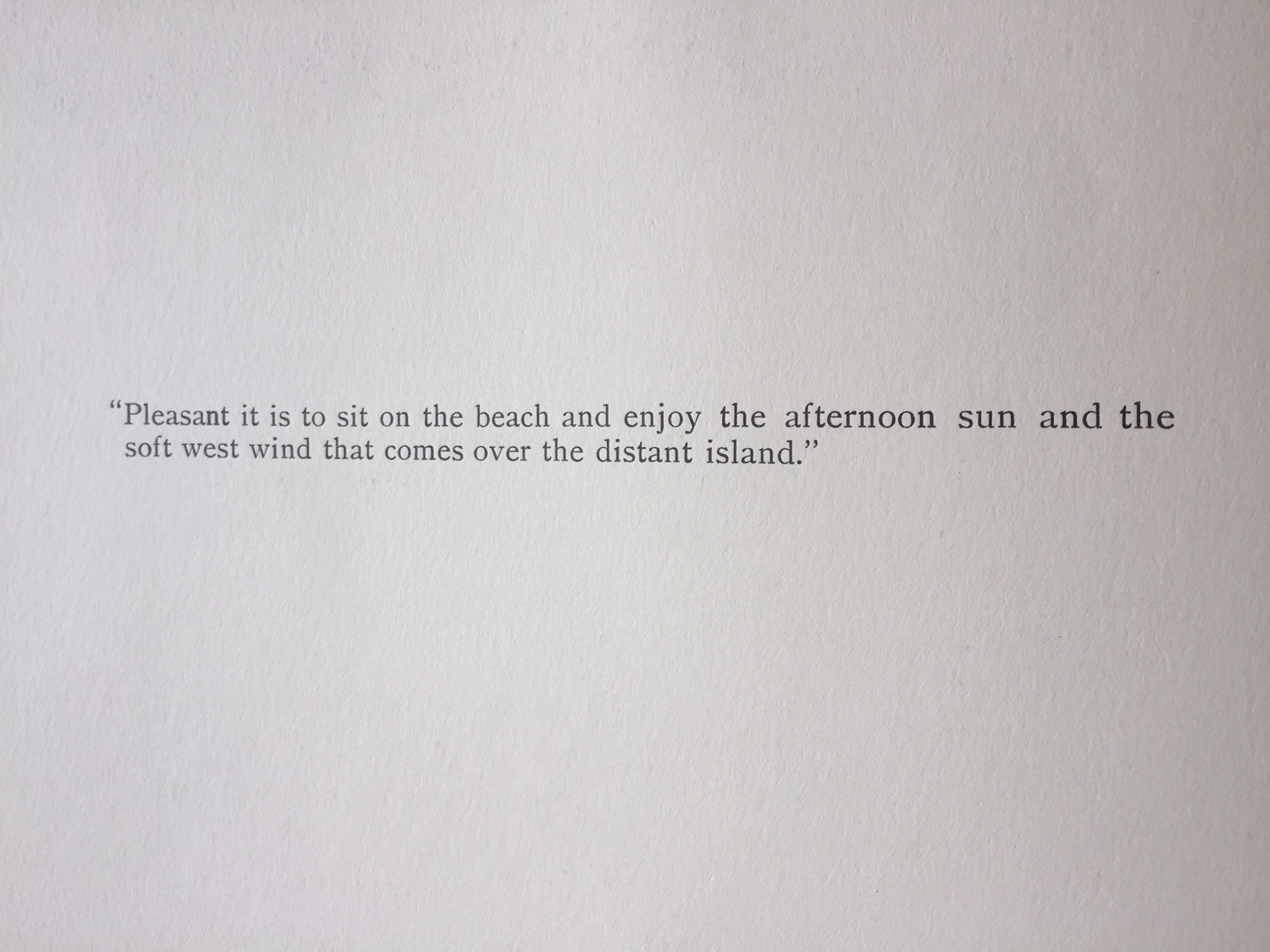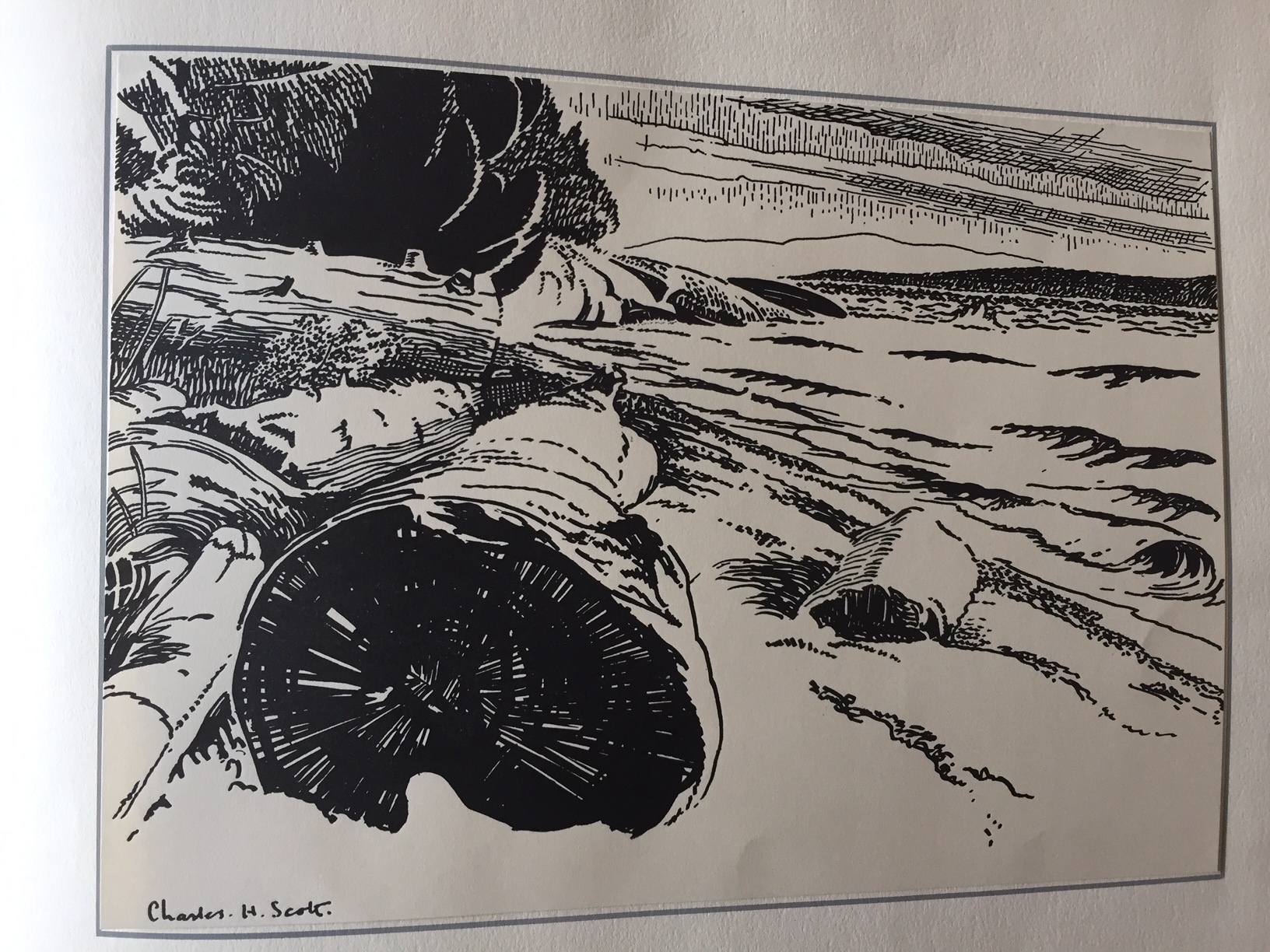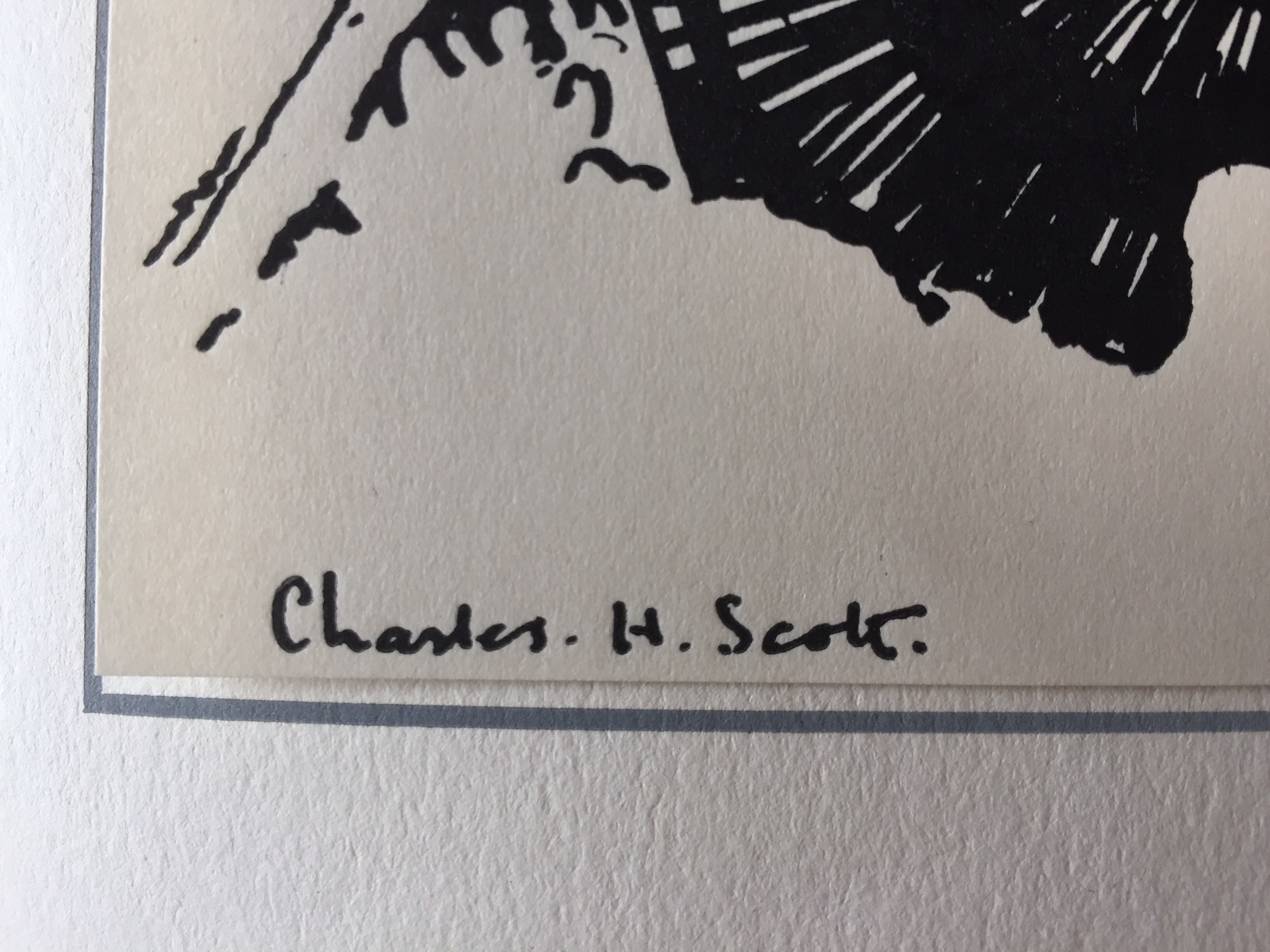 Charles H. Scott, 1886 - 1964
To say Scott was an influential leader and in Vancouver's art community is not enough to recognise his contributions. Today, the two cornerstones of Vancouver's art scene, the Emily Carr Institute of Art and Design and the Vancouver Art Gallery exist because of the efforts and dedication of Charles H. Scott.
Charles H. Scott was born in 1886 in Newmilns, Scotland. After graduating from the Glasgow School of Art in 1909, where he studied drawing and painting while working as a letter artist and art teacher, Scott moved to Canada and took the position of Art Supervisor for Calgary schools from 1912 to 1914.
In 1914, Scott relocated to Vancouver, working as an Art Supervisor for Vancouver Schools. However in 1915, with the outbreak of World War One, Scott was called away to serve overseas. He was wounded on the Western Front, and returned to Vancouver, and his position with the Vancouver School Board in 1919.
Upon his return to Vancouver in 1920, Scott brought a renewed commitment to the arts and soon was appointed to the organizing committee of the British Columbian Arts League. As part of this group, Scott helped to promote the creation of an art gallery and art school in Vancouver, neither of which existed in the city prior to that time.

In 1925 the Vancouver School of Decorative and Applied Art (later the Vancouver School of Art and currently the Emily Carr University of Art and Design) opened its doors to their first students. Scott's most significant contribution to the development of art in Vancouver was his tenure as Director of the school. He managed to keep the school going despite the Depression and the Second World War, and he was instrumental in getting Jock Macdonald and Group of Seven member, Fred Varley to teach at the school.
Then in 1931, along with Henry A. Stone, they would acquire over 110 works of art. This collection would be the beginnings of the Vancouver Art Gallery's permanent collection. When the gallery opened later that year the public was able to view Stone and Scott's purchases.
While working for the Vancouver School of Decorative and Applied Art, Scott continued to produce his own work completing many oil paintings, watercolours, drawings in pencil and pen and ink, and a number of etchings. It was during this time that Scott painted Alfresco (1933, Vancouver art Gallery) and Portrait of Melvin (The Feckless Collection), to document his family's life in Vancouver. He also frequently sketched the BC landscape, gaining praise from fellow BC landscape lover, W. P. Weston.

Scott died in Vancouver in 1964 at the age of 77. For many years Scott's family left his study undisturbed, but eventually the family began to disperse his estate. The Heffel Gallery auctioned a number of his drawings, paintings and etchings, while UBC and the Emily Carr Institute of Art and Design received donations.
To recognise their former principal's service to the school, the gallery at the Emily Carr Institute was named the Charles H. Scott Gallery in his honour.
As of 2017 the gallery has been renamed the Libby Leshgold Gallery to recognise a significant financial contribution to the rebuilding of ECIAD.

Selected Collections
Vancouver Art Gallery, Vancouver, BC
University Of British Columbia, Vancouver, BC
Emily Carr Institute of Art + Design, Vancouver, BC
The Feckless Collection, Vancouver, BC